Donate Now to One of the Charities We Support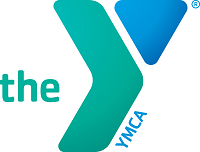 The mission of the YMCA is to put Christian principles into practice through programs that build healthy spirit, mind and body for all.

Our mission is to empower young people, especially those from historically marginalized communities, to succeed in life.

St. Joseph's Villa is a nonprofit organization dedicated to helping children and families reach their potential. The Villa impacts 3,000 lives across Central Virginia each year through mental health, autism, education and homeless services, and provides support for long-term independence and success.